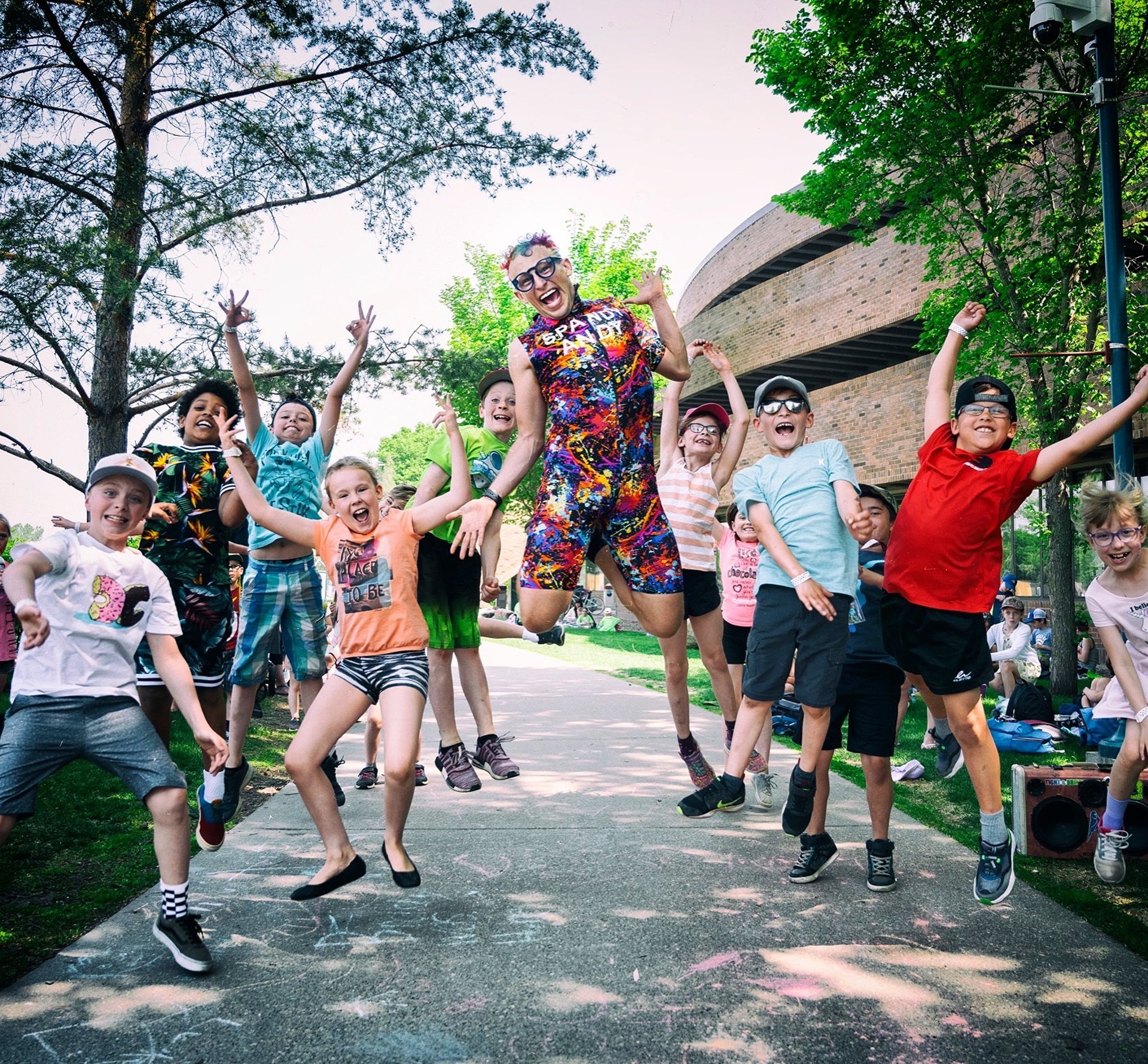 Appreciate the fact that you are alive, and use your energy to spread positivity!
Events, Festivals, Fairs, Birthdays, and more!
Roving acts, stage shows, live workshops.
Add high energy fun to your next event!!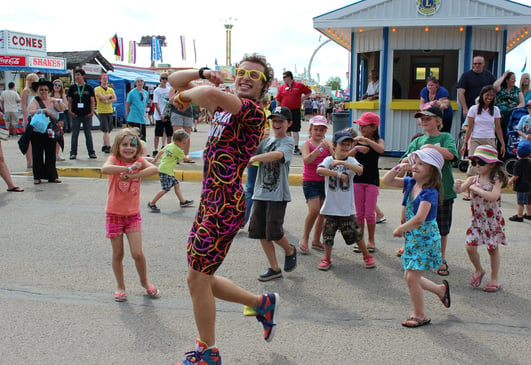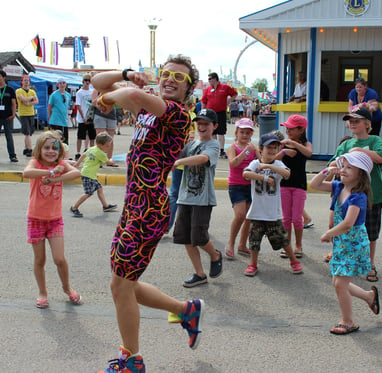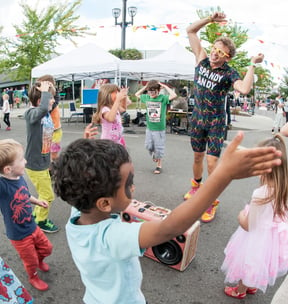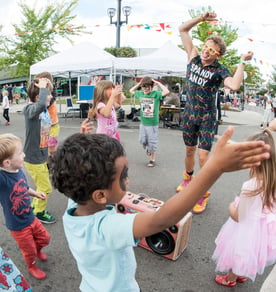 Festivals & Fairs
Spandy Andy gets everyone dancing!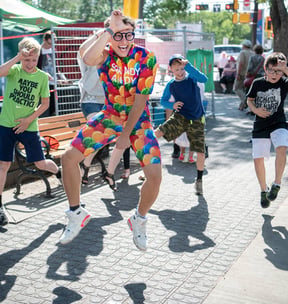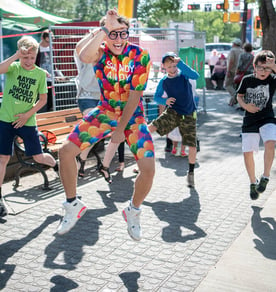 Workshops
Guided dances for all ages and all levels!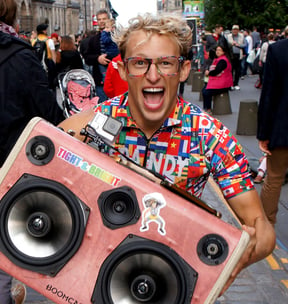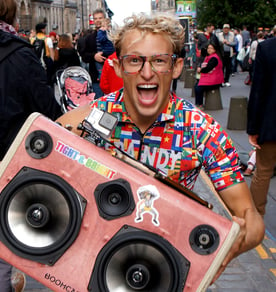 Roving Entertainment
Portable battery operated boombox!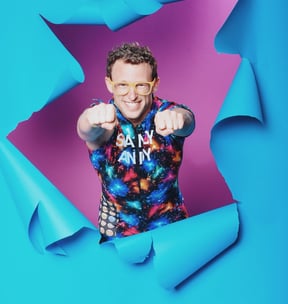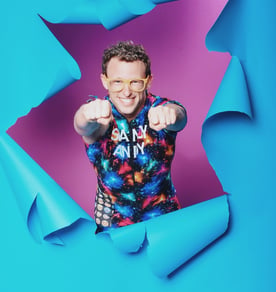 Positive Motivation
Gain exposure in a positive light!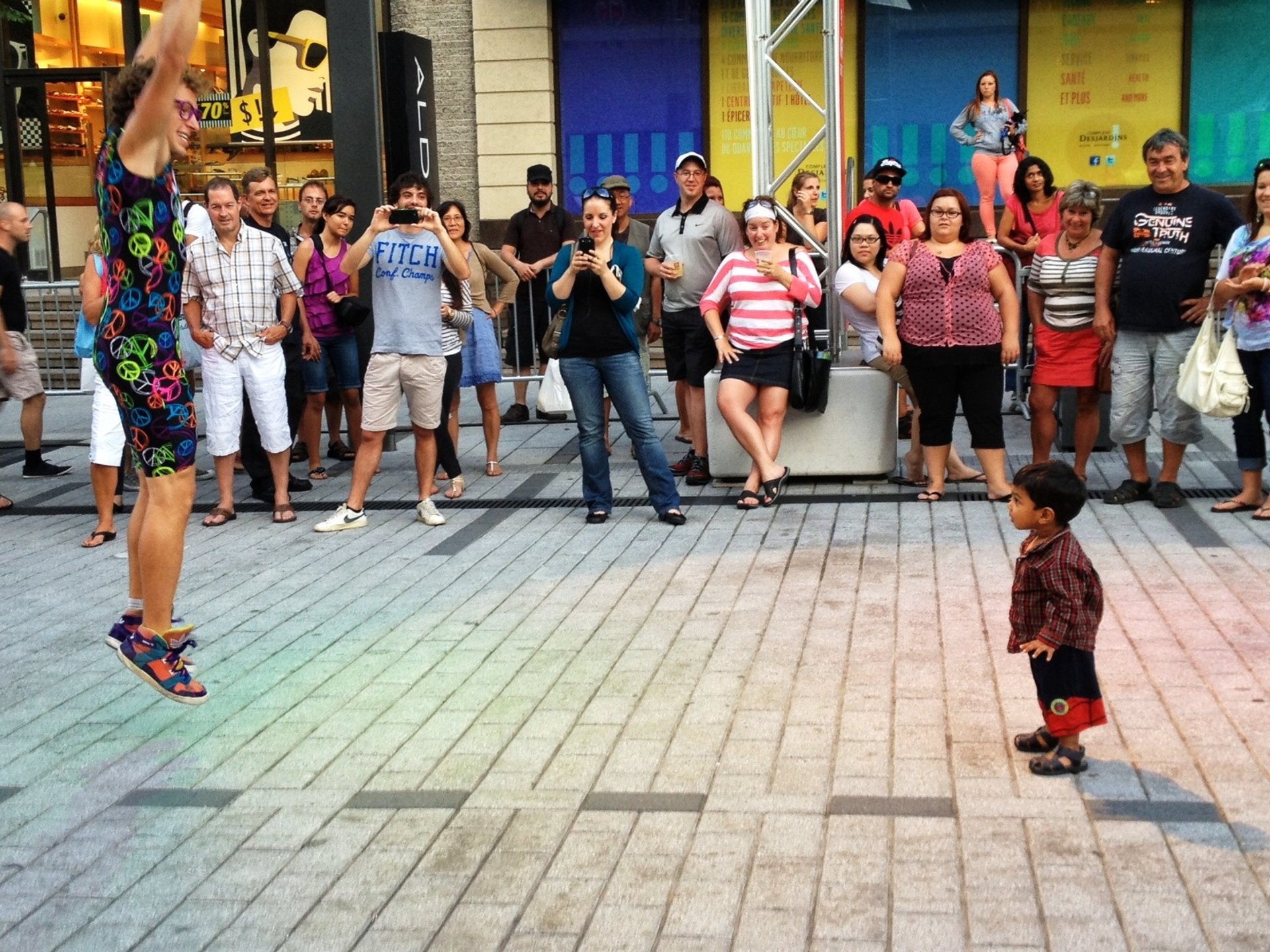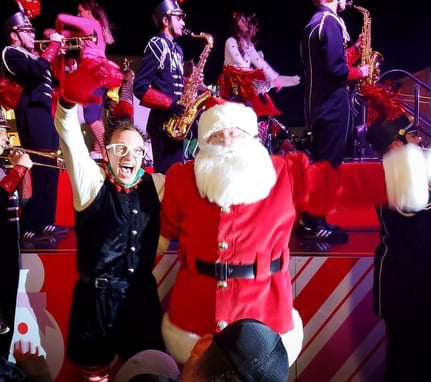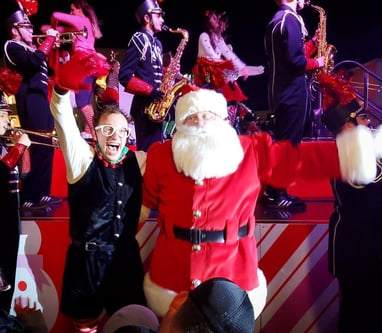 01.28
Jasper in January
Jasper, Canada
https://www.jasper.travel/january/

03.24
Taboo Show
Red Deer, AB
https://tabooshow.com/

04.22
Earth Day
Maple Ridge, BC
https://rmrecycling.org/

04.28 - 04.30
Formula 1
Baku, Azerbaijan
https://www.formula1.com/

05.20
#SaveSmooshi
Niagara Falls, ON
https://savesmooshi.com

05.27
Rainmaker Rodeo Parade
St. Albert, AB
https://rainmakerevents.ca/

06.01 - 06.04
International Children's Festival of the Arts
St. Albert, AB
http://childfest.com/

06.10
PRIDE Dance Party presented by TD
Edmonton, AB
https://www.fruitloop.ca/

06.18
Bow Island Friends of the Library Children's Festival
Bow Island, AB
https://www.bowislandchildrensfestival.com/

06.24
Onoway's Centennial Celebration
Onoway, AB
https://www.onoway.ca/

07.01
Canada Day
Sylvan Lake, AB
https://visitsylvanlake.ca/

06.06 - 06.17
Edmonton International Street Performers Festival
Edmonton, AB
https://edmontonstreetfest.com/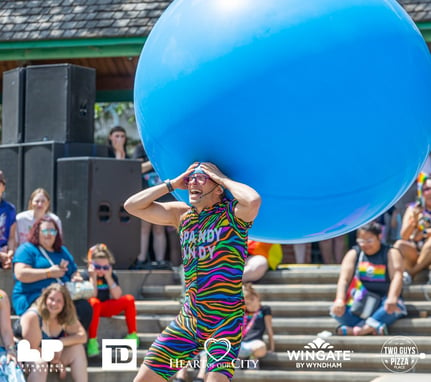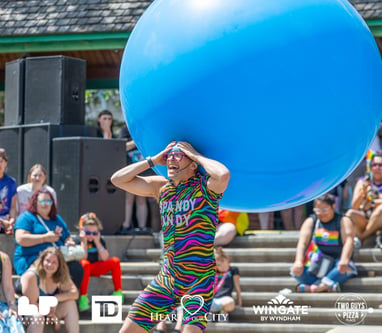 Spandy Andy has had over 10 videos reach 1 million views within 1 week of posting.