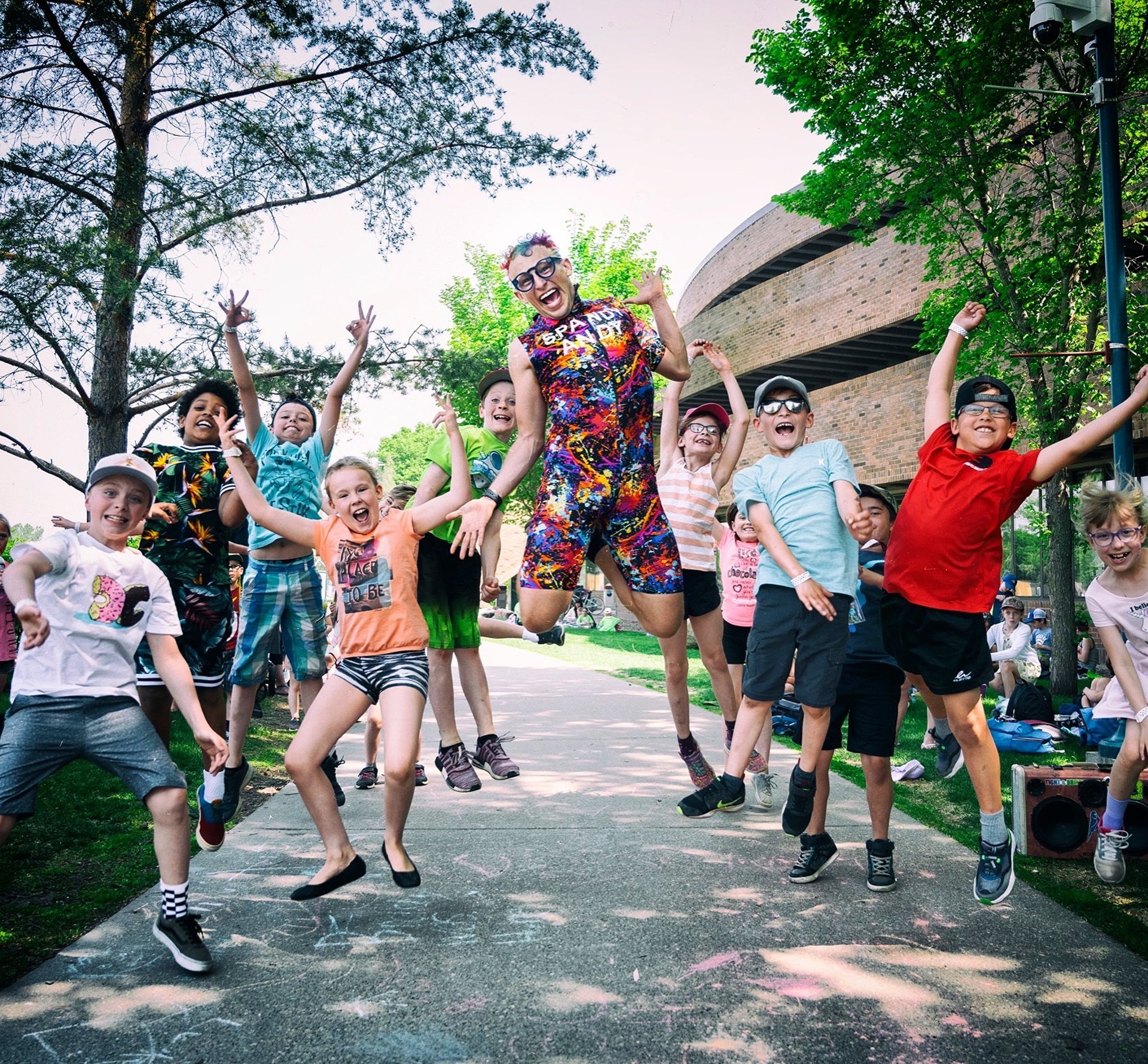 Appreciate the fact that you are alive, and use your energy to spread positivity!
Events, Festivals, Fairs, Birthdays, and more!
Roving acts, stage shows, live workshops.
Add high energy fun to your next event!!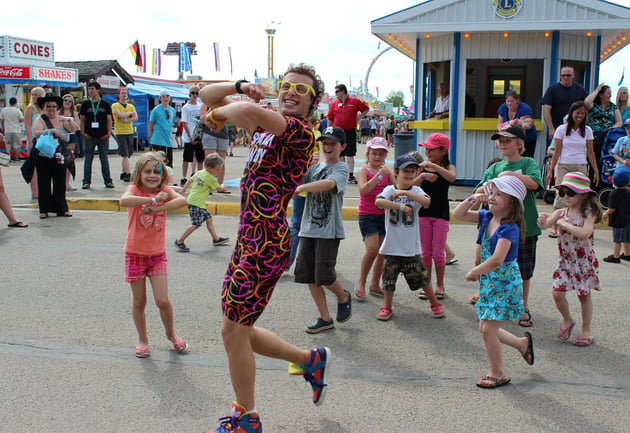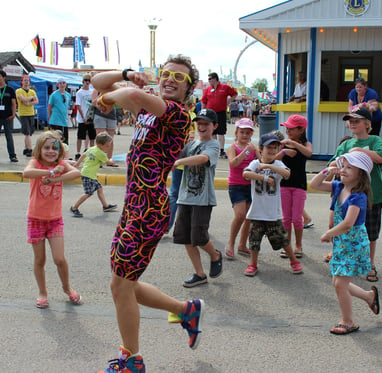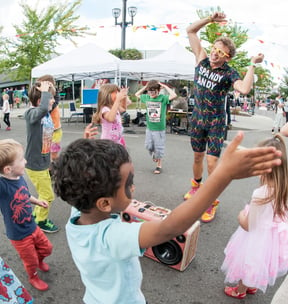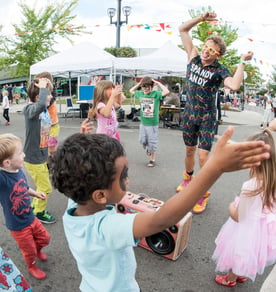 Festivals & Fairs
Spandy Andy gets everyone dancing!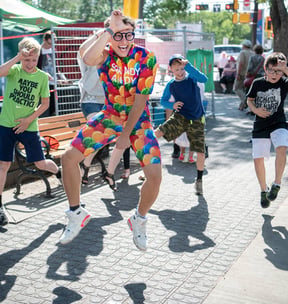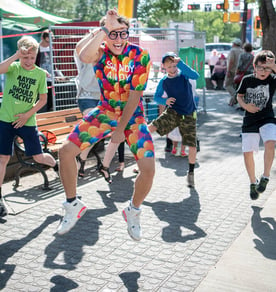 Workshops
Guided dances for all ages and all levels!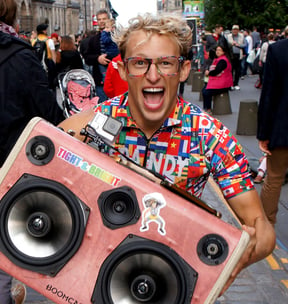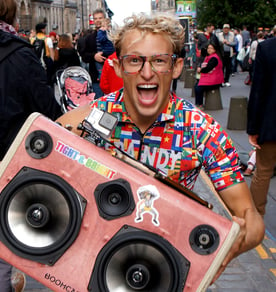 Roving Entertainment
Portable battery operated boombox!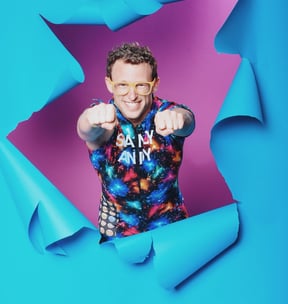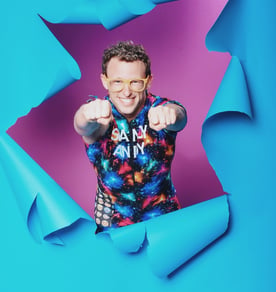 Positive Motivation
Gain exposure in a positive light!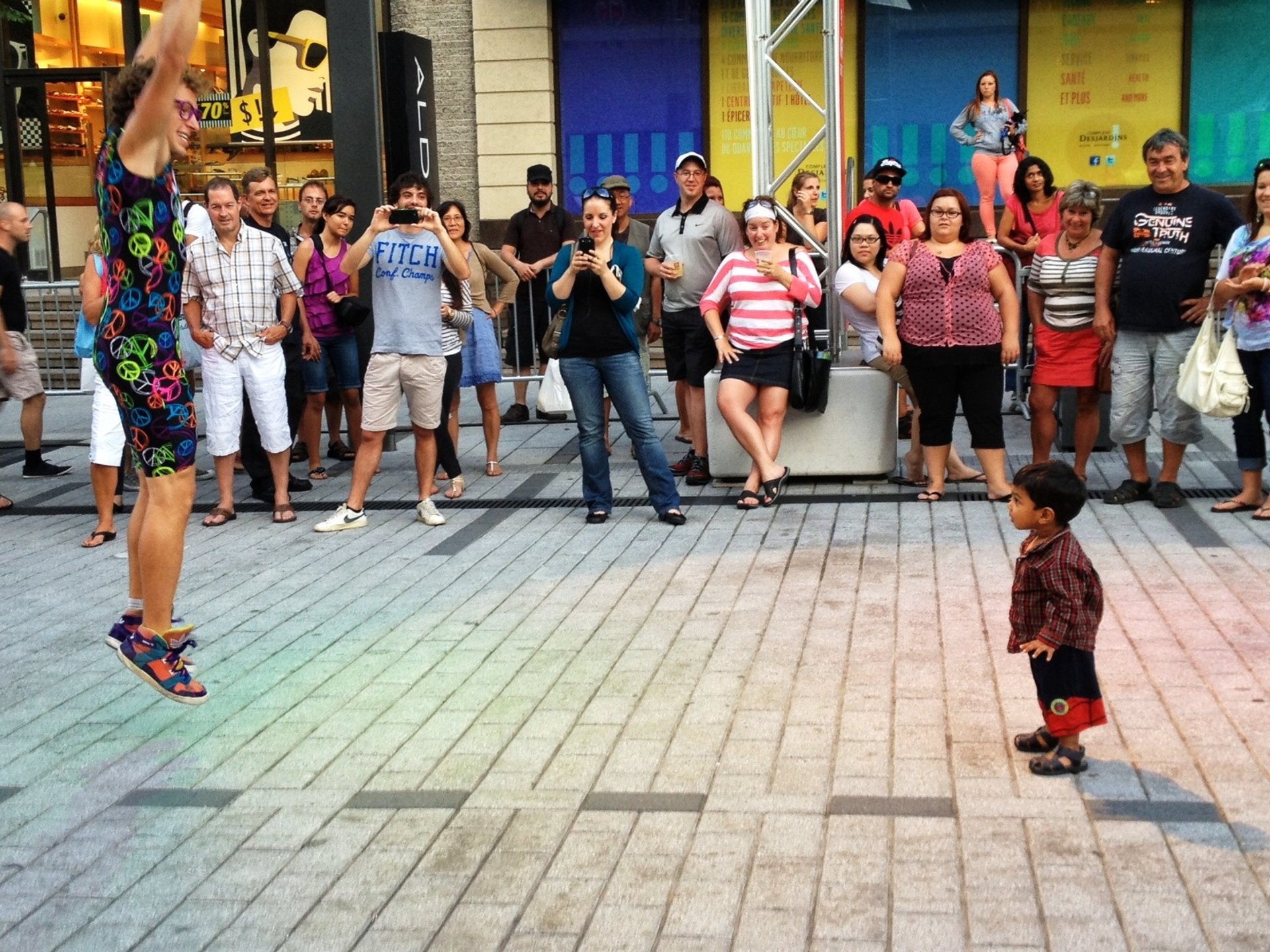 See the joy!
We all love to be happy!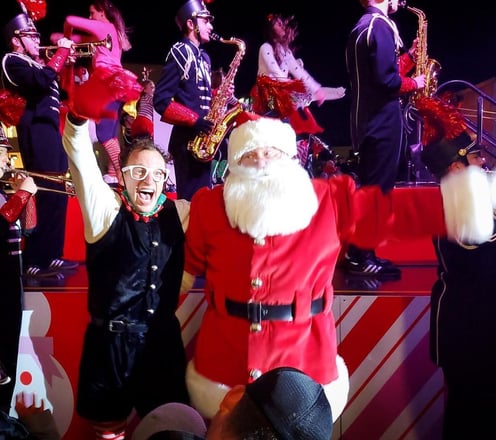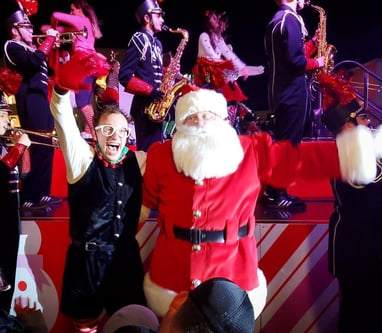 Jasper, Canada
Jasper in January
Book Spandy Andy
Contact Spandy today!
Spandy Andy has had over 10 videos reach 1 million views within 1 week of posting.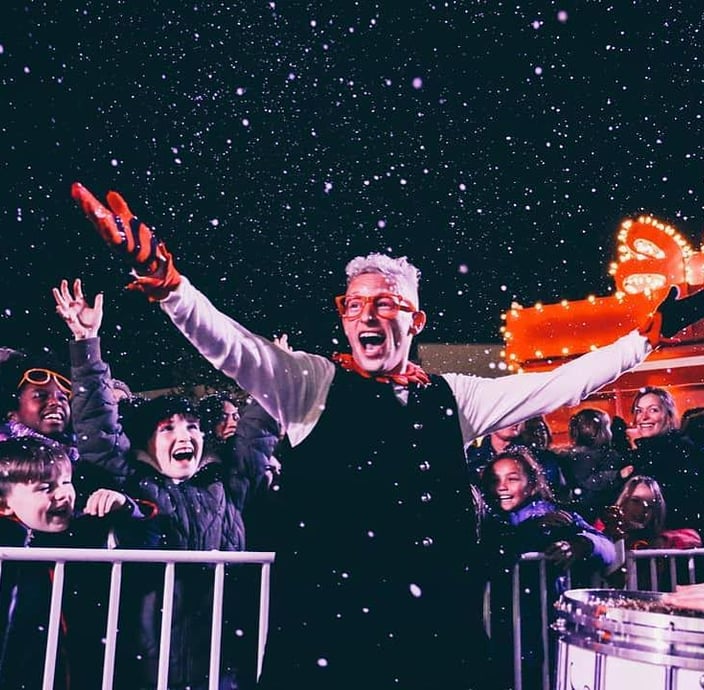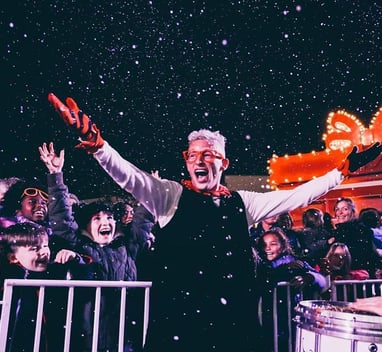 Elfy Spandy is the perfect addition to your holiday celebrations. Contact him today!